CIC USA CORP offers only a Premium grade with OE's fits with tensioner & idler pulleys design to provide the right amount of tension, not over not under. Our reinforced belts with high grade Rubber designed to heat resistance with several layers of strength to also reinforced the nylon jackets for a longer wear gives you the confident you are getting the best quality in the market.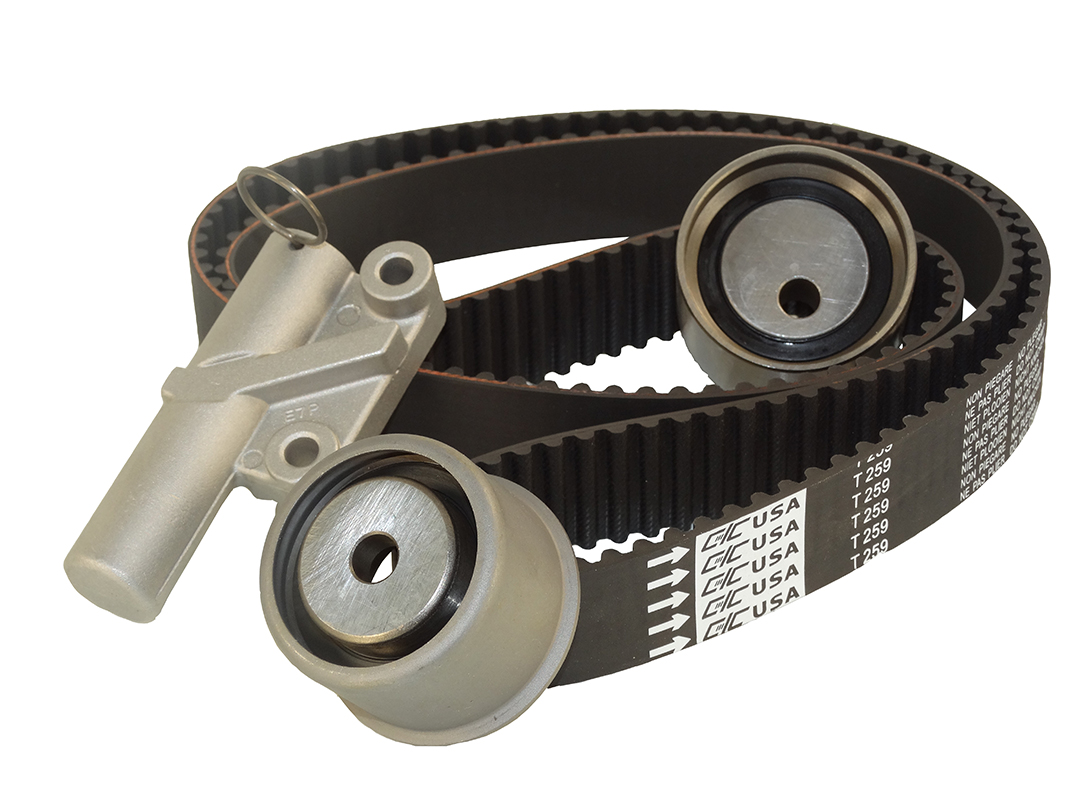 CIC USA CORP also offers the timing sprockets, essential part of the timing components, our heat treated and proven quality gears doesn't cut corners in quality delivering a very strong product to our customers in all the engines we work with.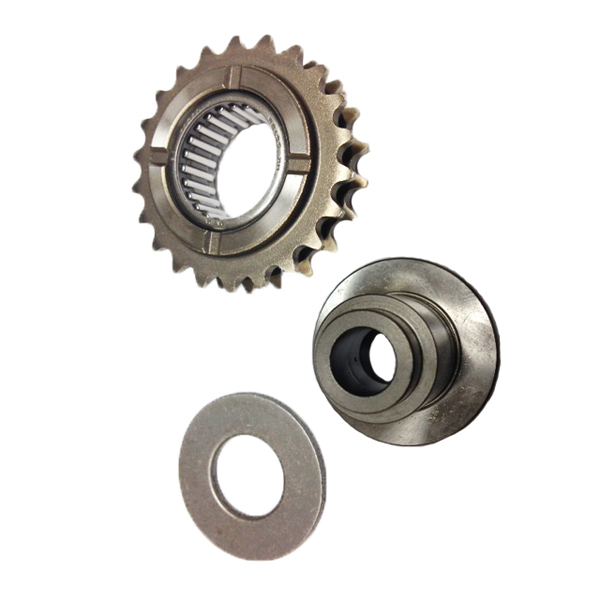 CIC USA CORP is growing slow but strong the complement of our VVT sprockets which is our solenoids, in our team we respect and know the importance of electric parts and the quality that this requires special attention and productions controls as well as quality control after production and before shipments making sure that we fulfilled our zero tolerance and zero error margin for failure in our parts.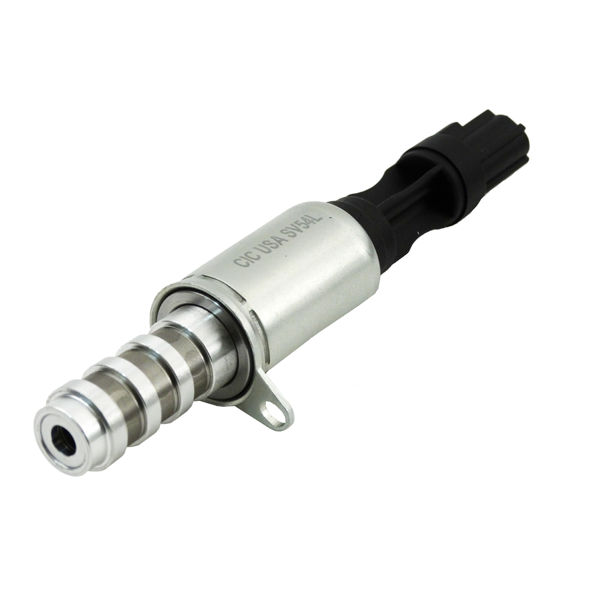 CIC USA CORP manages an extended list of applications for ENGINE, TRANSMISSION AND STRUT MOUNTS, for a better connection between the engine and the car frame. Our pieces, with guaranteed rubber, provide good flexibility, and with metal, which provides a strong hold between the  engine and  the car  frame, avoiding  any engine shaking.